Posts tagged
how to setup
We get asked this question a fair bit, and to honest, with the number of times we've explained it, the easiest way is to simply share a video with you. Visual aids always rock, right? And this video will also hopefully help our fingers out too, as we've typed out more than enough answers
The video features the skewer for the Kurt Kinetic Road Machine, but don't worry, it's pretty much the same process for all bike trainers.
As always, if you have any questions, feel free to get in touch!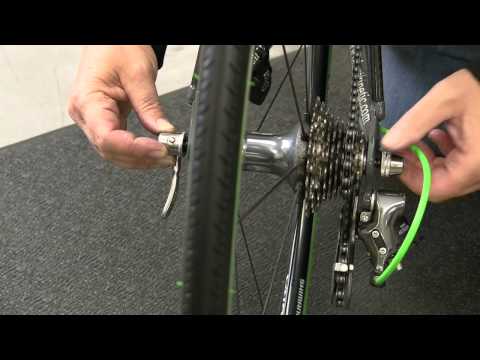 After receiving a couple of emails with questions regarding how to set up your Kurt Kinetic Road Machine trainer (see our review), I decided to hunt down a video to show you exactly what's what. In my opinion, there's nothing quite like seeing a video for the perfect visual guide…and this video is perfect!
If you were looking for a quick video on how to insert the skewer into your rear wheel, see this great little video.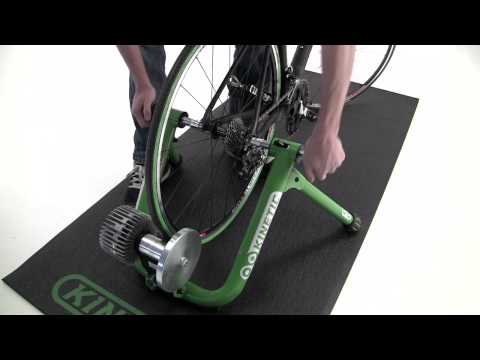 Once you've gone and purchased one of the great awesome stationary bike trainers we've listed on this site, the next step is to set it up to hold your bike! An exciting moment!
Sometimes that excitement can be dulled a little, when you pull it off the box…and realize it doesn't look as simple to set up as you thought!
But don't worry, it IS fairly simple, and this is a great video to help you out. It also features one of the best bike trainers we really like, the Cycleops Fluid 2 Trainer.