Posts tagged
funny
OK, there's no getting away from it, some of us cyclists say some real *shit*. The question is, just how many of these are YOU using – go on, be honest!
Bike rollers aren't for everybody, and you definitely need to practice hard if you're going to get the best out of them… but this great little video shows you how NOT to ride a roller!
If you're really looking to master the roller, check out these tips – you'll be soon riding like a pro, and also won't have to worry about making one of these video compilations…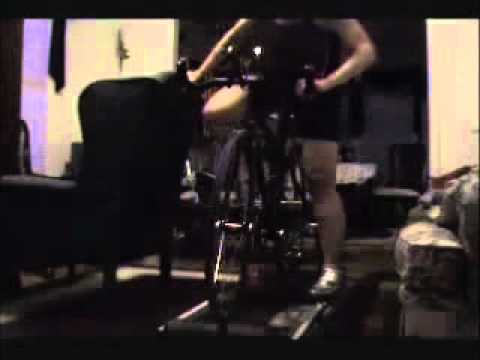 Of course, if you're looking to buy a stationary bike stand, it doesn't matter when the season starts!
It might be the height of summer when you read this, or deep into winter, it really doesn't make a difference. Because whenever you set up your stand, the weather can do whatever it likes! You'll be safe at home/in the office, getting your training session in whatever the elements are throwing down in your neighborhood.
As we're still in the throes of summer, check out our Top THREE bike stands for the season. As the fall approaches, watch out for our upcoming winter posts, including a review of some of the very best cycling accessories you'll want in your Christmas stocking!